Introducing HFX spinal cord stimulation
Evidence shows that delivering mild electric pulses to the nerves interrupts pain signals to the brain, alleviating pain and improving quality of life.
Spinal cord stimulation, or SCS, is a straightforward, well-established treatment for chronic pain that's been used for over 30 years.
SCS involves a minimally invasive implant procedure that lets you go home the very same day.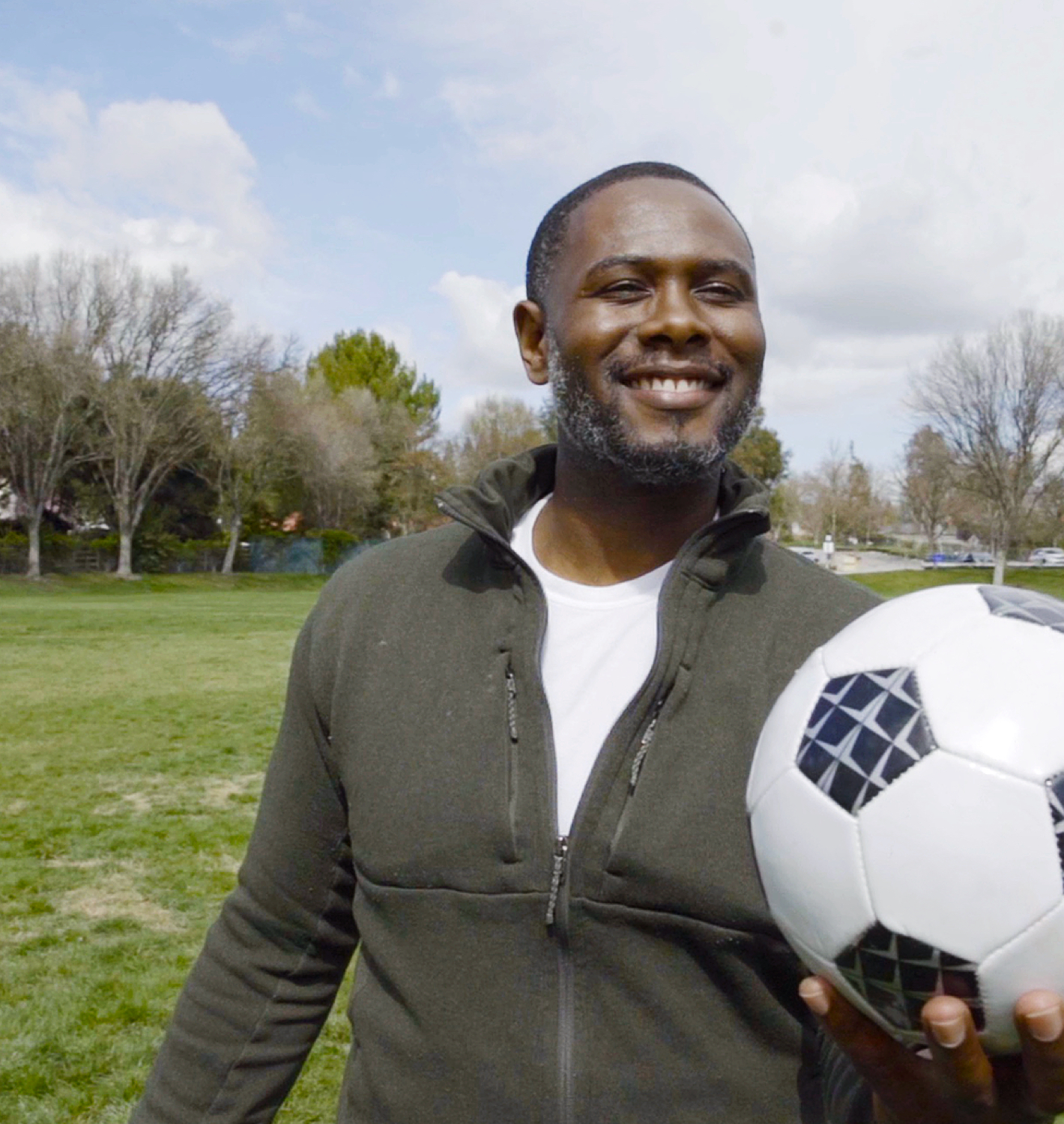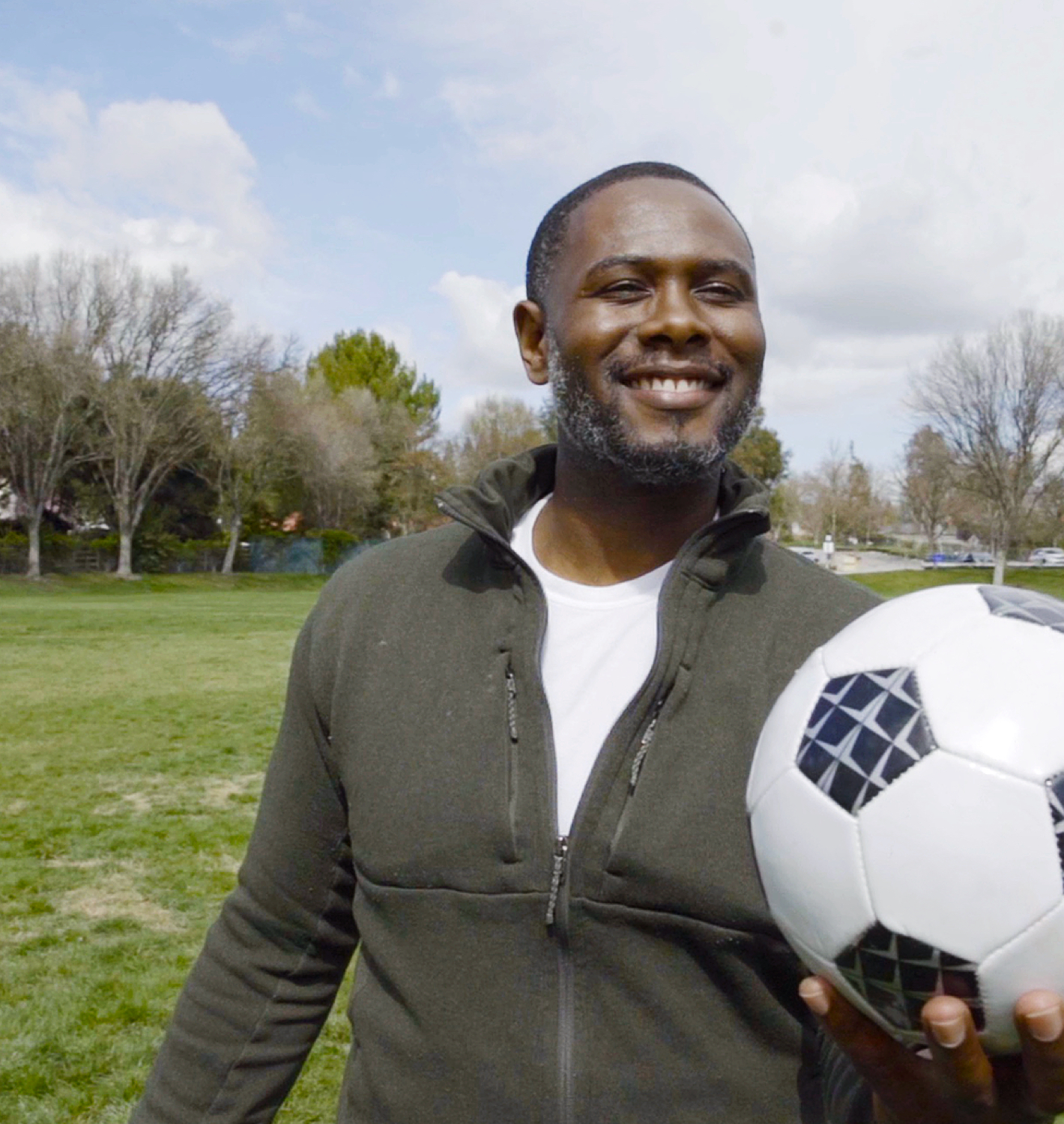 Ask for HFX for PDN
Speak to a physician offering HFX
Find out if HFX is right for you.
Try HFX in a temporary trial
In just a week, learn if HFX is right for you.
Get your implant

A successful trial opens the door to long-term pain relief.
Significant pain relief
of patients treated with HFX 10 kHz Therapy achieved significant pain relief.1
Without the side effects of conventional treatments
HFX isn't addictive and doesn't cloud your thoughts, cause drowsiness or constipation like pain medications do.