Introducing HFXTM for PDN, a Senza spinal cord stimulation system that uses 10 kHz Therapy to treat pain from diabetic neuropathy.
Enjoy significant pain relief
86% of people enjoy long-term pain relief1
Sleep soundly
Reduce your pain and improve your sleep
Try before you decide
Evaluate your relief in a one-week temporary trial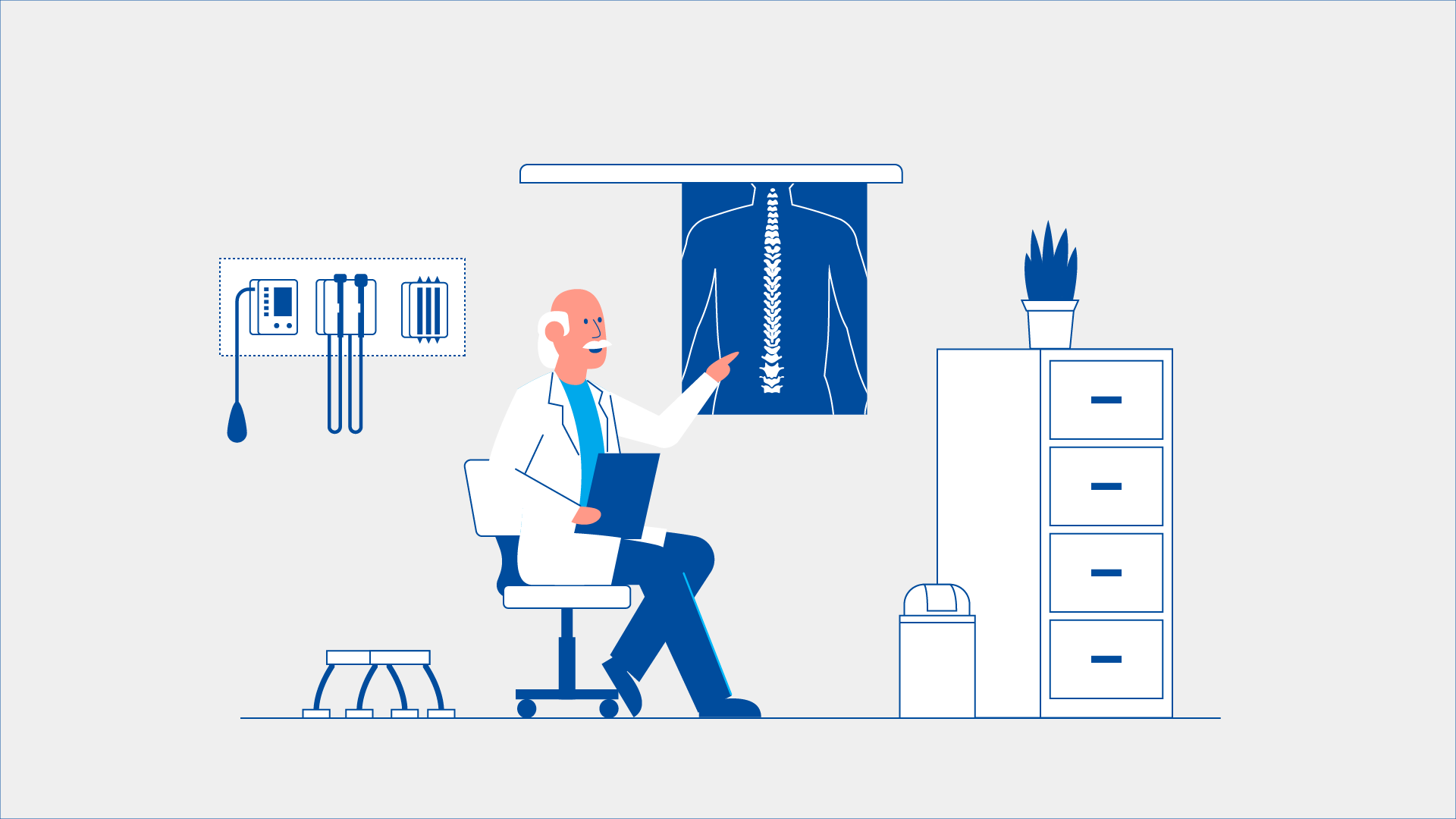 Ask for the HFX Solution to treat your PDN
The HFX Solution is proven to manage shooting, burning, pins and needles pain associated with diabetic neuropathy.
Learn More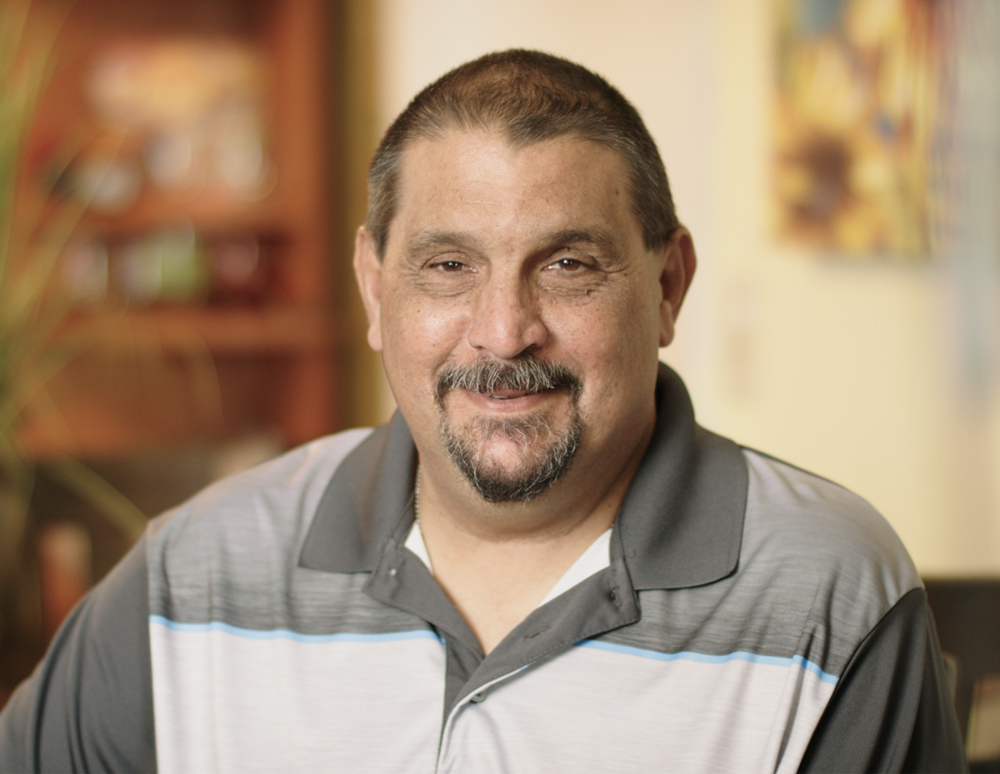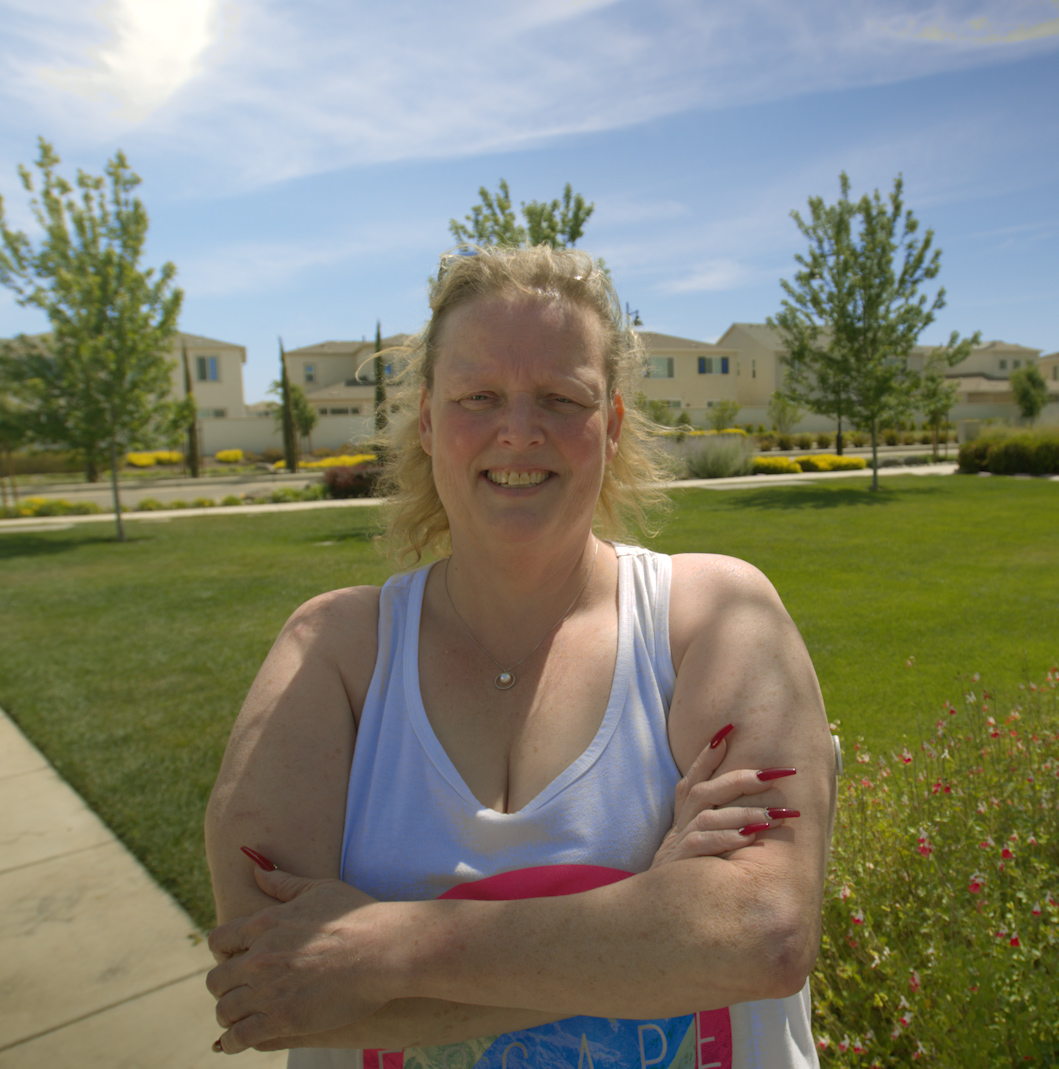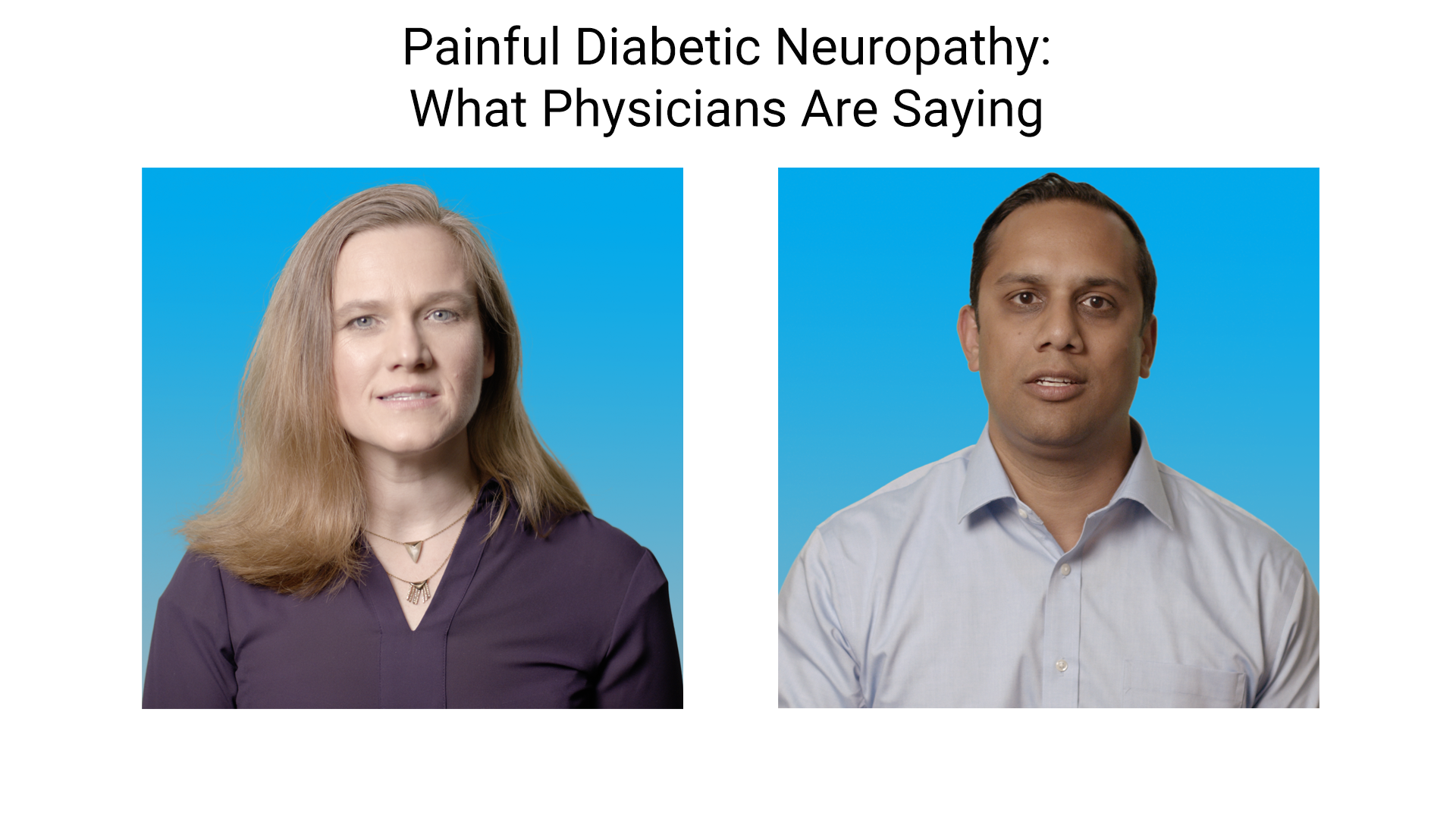 Proven and trusted by physicians
Spinal cord stimulation is an established and safe pain relief solution that works by delivering mild electrical pulses to the nerves, interrupting the transmission of pain signals to the brain, thus reducing pain.
LEARN MORE