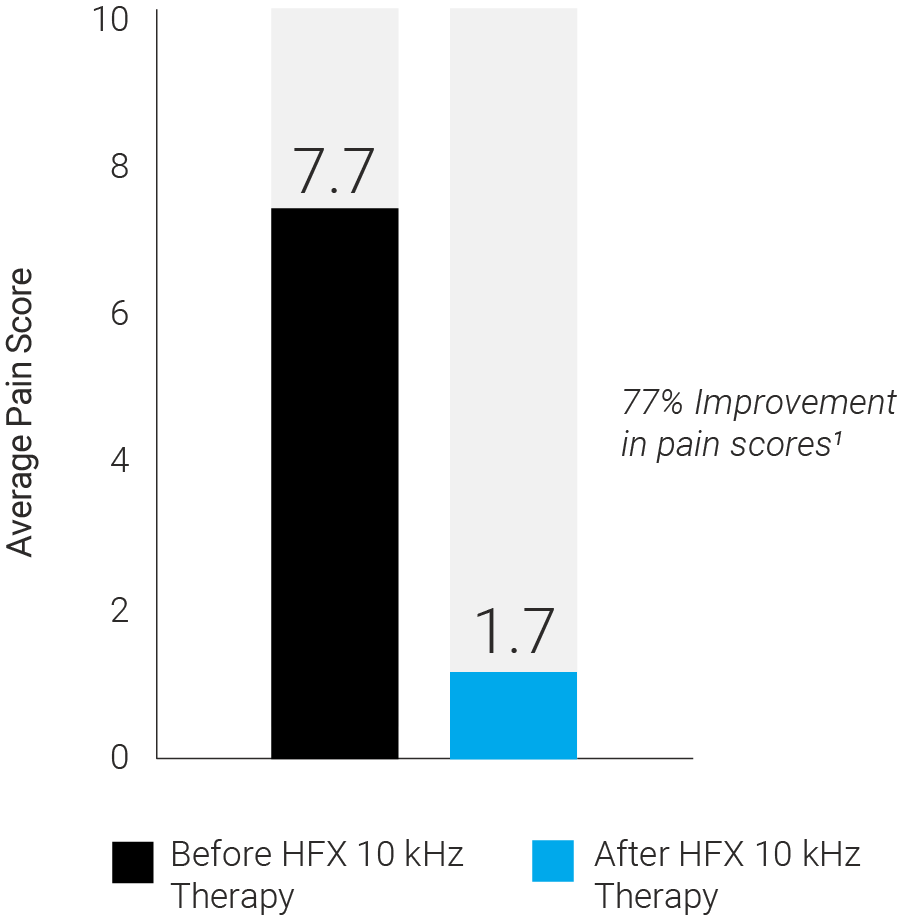 Long-term pain relief with HFX
Compared to conventional treatments alone, HFX is proven to significantly reduce pain from diabetic neuropathy using 10 kHz Therapy.
See how hfx works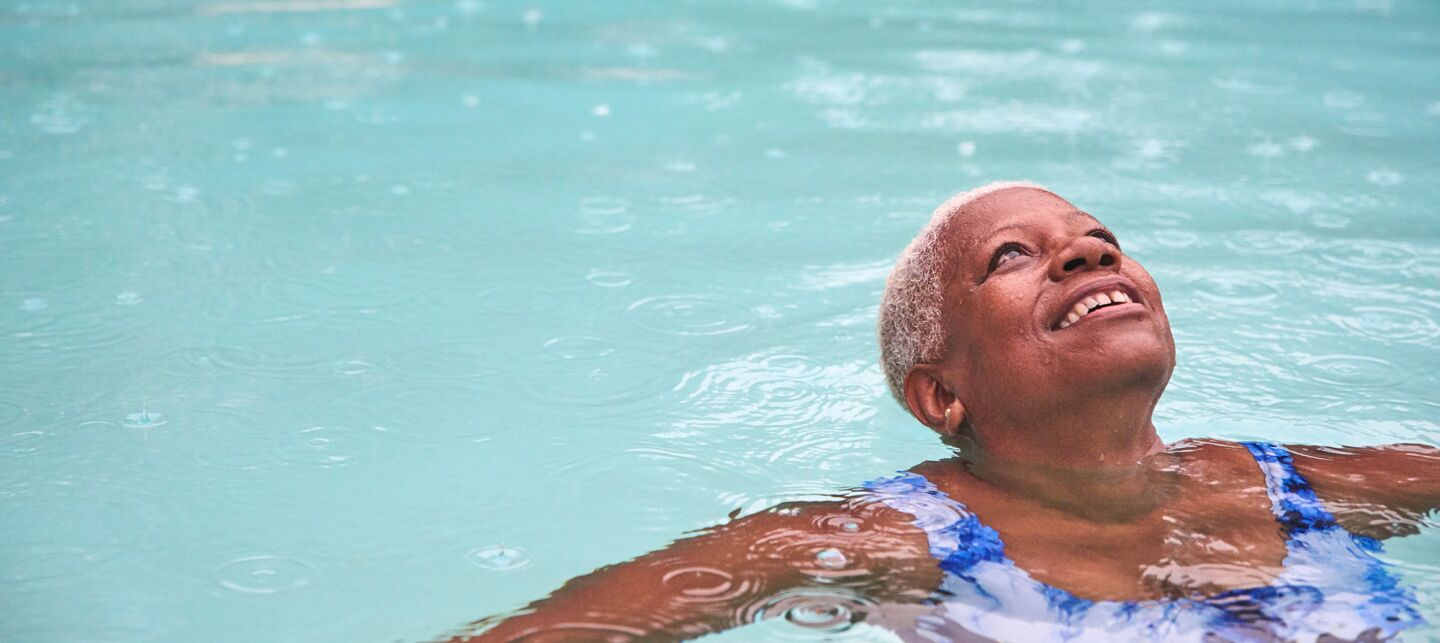 Did you know?
Most people experienced
Improved feeling in feet1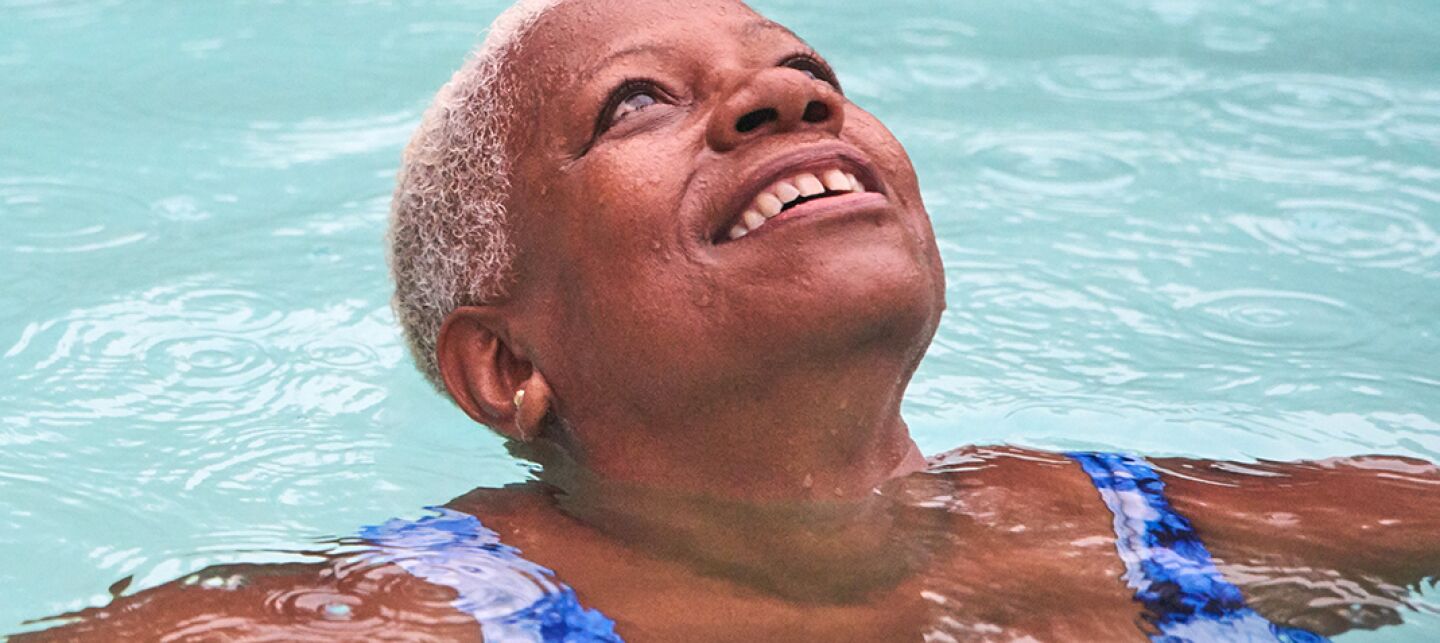 HFX is the most effective treatment for shooting, burning, pins and needles pain associated with diabetic neuropathy – providing ongoing relief where conventional treatments fall short.
SEE HOW HFX WORKS