Based on your responses, Nevro HFX™ Solution could be an option for your painful diabetic neuropathy!
- If you provided your phone number, your HFX coach will be calling Monday - Friday, 9am - 5pm, or sending you an SMS text message from an 844# area code to schedule your free consultation.

- A copy of your Doctor Discussion Guide is on its way in a few minutes to the email address you provided (you may need to check your spam folder, or search for "HFX", and then be sure to mark as "not spam").
Introducing Nevro HFXTM, a small FDA-approved device that works inside your body to quiet the pain signals, providing significant long-term relief and improving sleep.1
Find a Physician
Find a pain management provider experienced with HFX to schedule a consultation.
Doctor Discussion Guide
Next Steps & a guide to help you talk to your doctor.
See How HFX Works
HFX does not require drugs, major surgery or physical therapy.
Frequently asked questions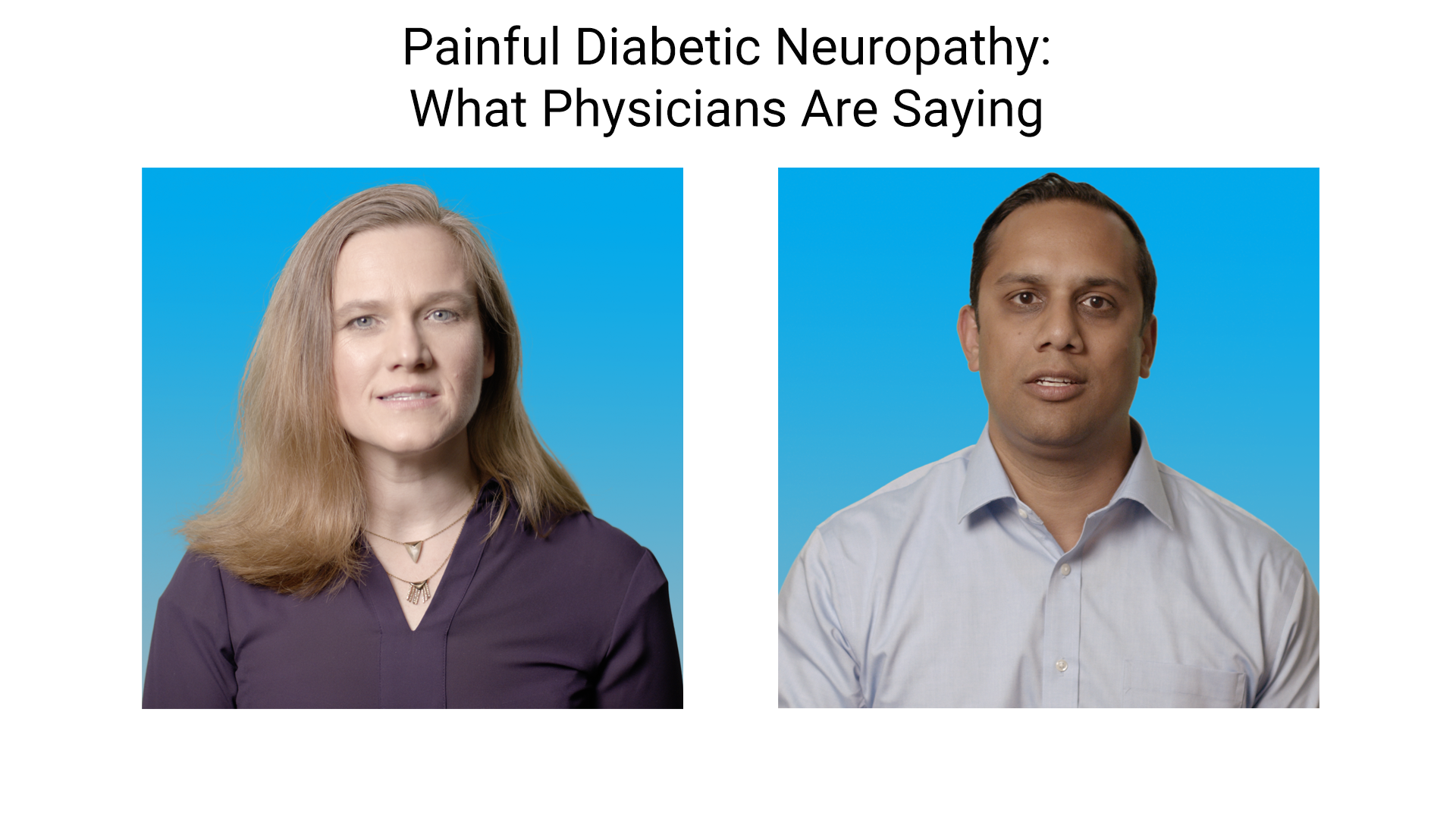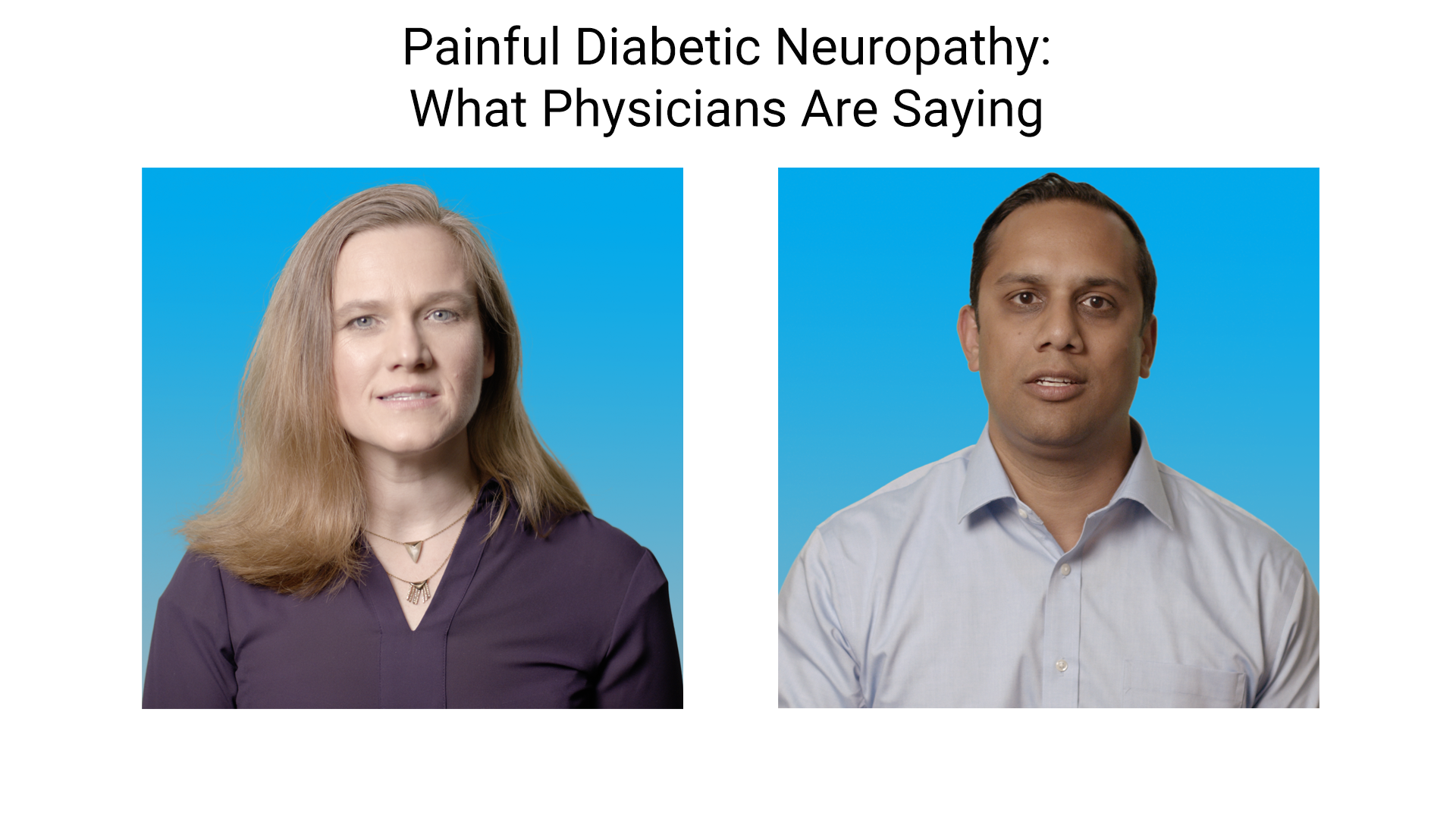 Proven and trusted by physicians
Nevro HFX has been proven to safely treat chronic pain for over 10 years in over 80,000 patients by delivering mild electrical pulses to the nerves, interrupting the transmission of pain signals to the brain, thus reducing pain.
Watch Video
Real people, real results
I can finally sleep...
"HFX for PDN is my best friend," said Mindy, who finally found relief from 15 years of diabetic neuropathy pain.
"My pain had a huge impact on my life," Mindy explained. "I wasn't able to go out and do things with my boys when they were growing up as other parents did. And when family members invited us to events, I would have to say 'No' because my feet hurt so much. I felt hopeless."
Mindy's pain would start in her back and radiate to her hips, legs, feet and toes. "My feet tingled and burned all the time and I felt as though there were a hundred knives digging into them," Mindy recalled. "I could only sleep for two to three hours at night.
Mindy got almost immediate relief when she followed Dr. Kasra Amirdelfan's advice to do an HFX trial in Dec 2019. Since getting her implant in Jan 2020 Mindy has had 100% pain relief and no longer requires any pain medications.
"With HFX I can sleep at least eight hours and I'm ready to take on the day when I wake up," Mindy said. "I'm able to enjoy cooking again and I can be active with my granddaughter and my kids. Everyone is a lot happier with who I am now, including me."
Learn More at www.HFXforPDN.com
#NevroHFX #diabeticneuropathy
Sign up for the next live webinar + Q&A about the HFX Solution
Hear from pain management experts as they share important information about spinal cord stimulation for the treatment of painful diabetic neuropathy.
Sign up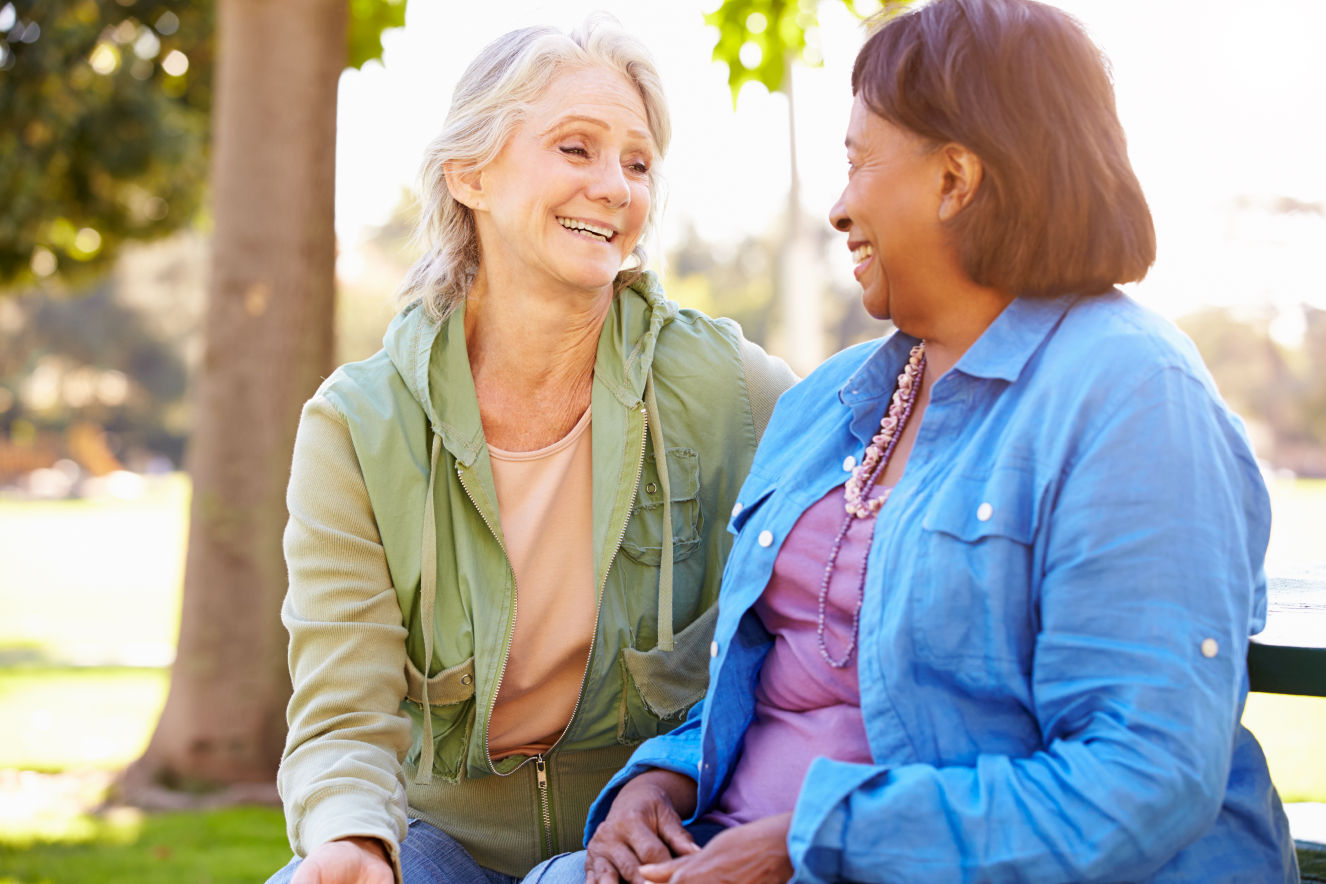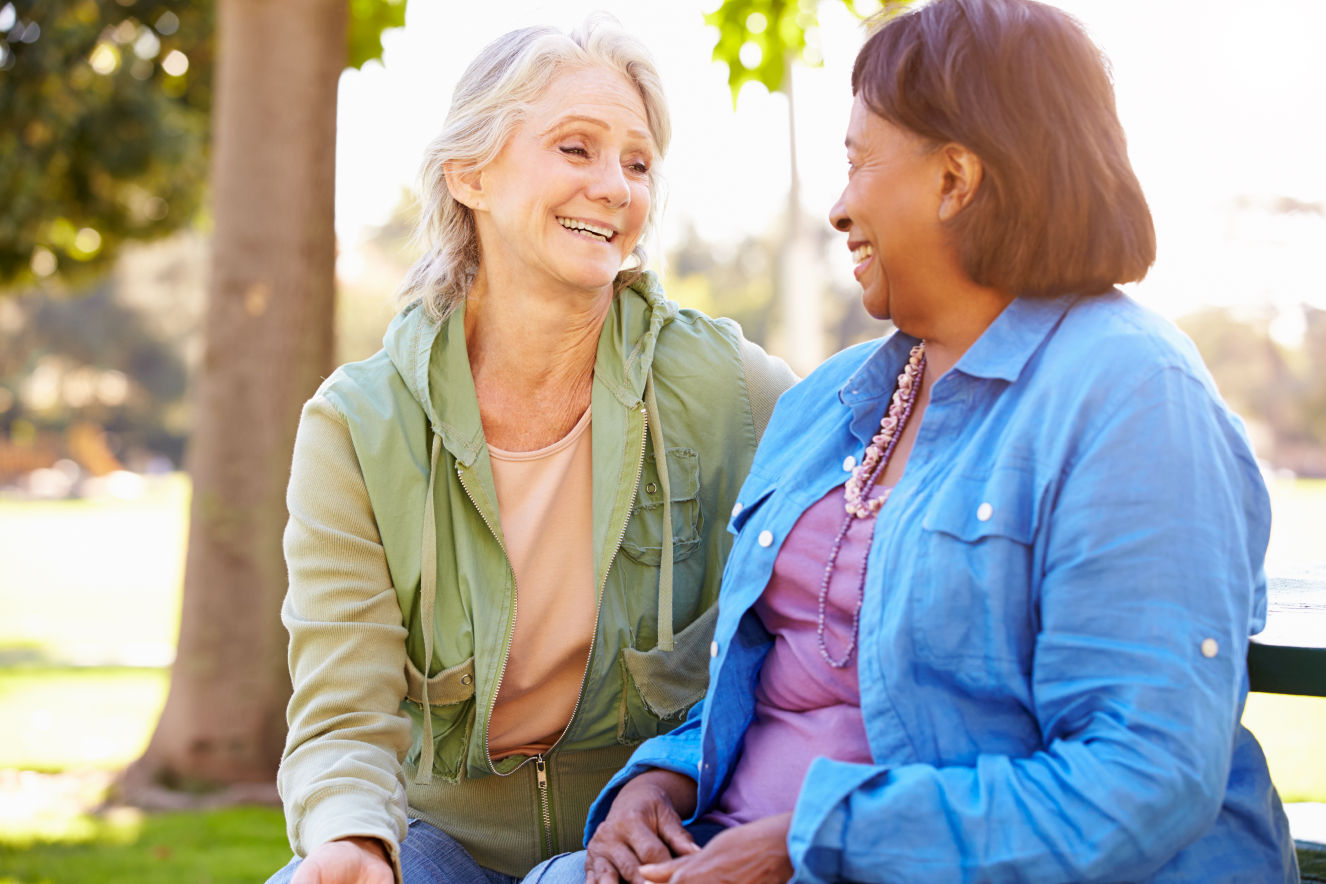 Have questions about HFX?
The Patient Ambassador Program gives you the opportunity to have candid, one-on-one discussions with people who are using the HFX Solution to manage their painful diabetic neuropathy. These people are all volunteers who can share their personal experiences with HFX with you and answer your questions.
If you provided your phone number in the assessment, when you have your free consultation with an HFX Coach, you can ask to be connected with an ambassador.